25-28 October 2010, The National Conference Center
Leesburg, Virginia, USA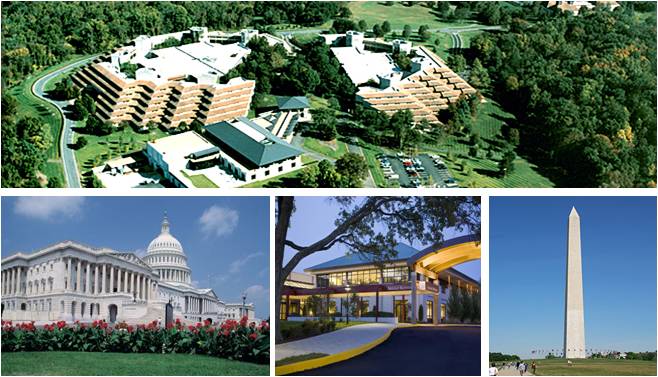 The workshop, is sponsored by BARD and the International Society of Horticultural Sciences (ISHS) in collaboration with its commissions of Plant Protection, Quality and Postharvest Horticulture and Sustainability through Integrated and Organic Horticulture will provide an opportunity to review the progress that has been made and identify paradigms, concepts and scientific questions that will drive postharvest biocontrol research in the next ten to twenty years. The workshop will explore not only the biology of postharvest biocontrol agents but will also address the use of natural compounds as additives or stand alone products and the potential of this technology to serve as a major postharvest disease management strategy on a global basis. It will also facilitate the interchange of information among leading scientists, commercial companies, and regulatory agencies in the field of biological control of postharvest diseases of fruits and vegetables. Several panel discussion sessions are planned to facilitate the exchange of information between scientists and industry participants.